8 tags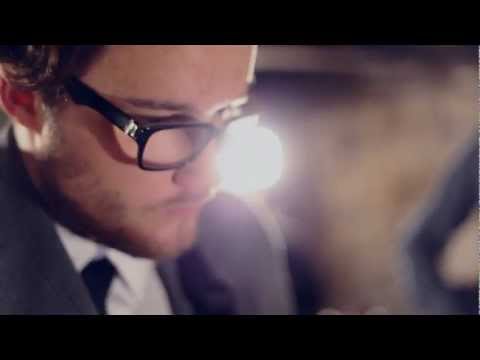 17 tags
      Only 3 days left to pick up this amazing indie games bundle for a pay-what-you-want price. Psychonauts, Superbrothers, Limbo, I could go on…..  
9 tags
Bla Bla - an interactive experience →
3 tags
10 tags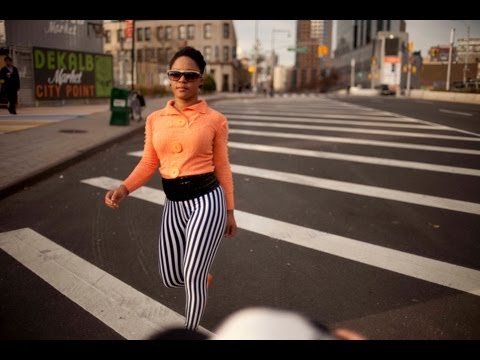 7 tags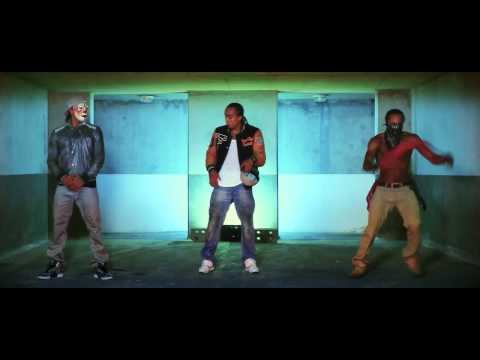 10 tags
12 tags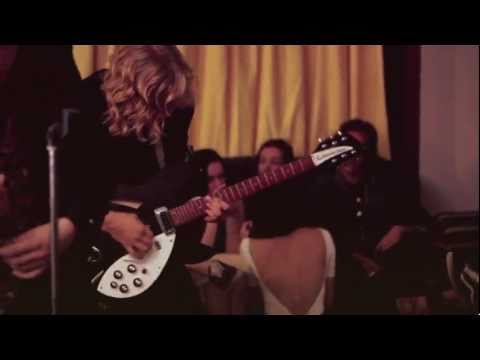 8 tags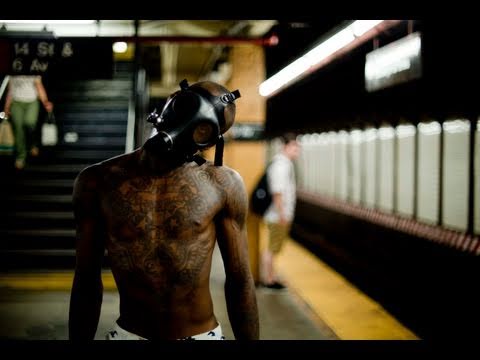 7 tags
10 tags
Watch
gamefreaksnz: Lost Woods Dubstep Remix from Zelda Step by Ephixa This is way better than i expected…just wait for the bassdrop.
9 tags
9 tags
A Lesson For My Life - David Bayle's 'Art and...
  Perfectionists Don't Want To Learn It's great to take pride in good work, but after a certain point, perfectionism is really just another form of procrastination. It's something I've spent most of my life indulging in, and several years working to correct. Here's a story I heard from Alexander Kjerulf, who was talking about David Bayles's book "Art...
5 tags
And this is a game about rust.......... →
3 tags
6 tags
4 tags
4 tags
7 tags
Best of Dubstep Dot Com →
For all your Dubsteppin' needs…
5 tags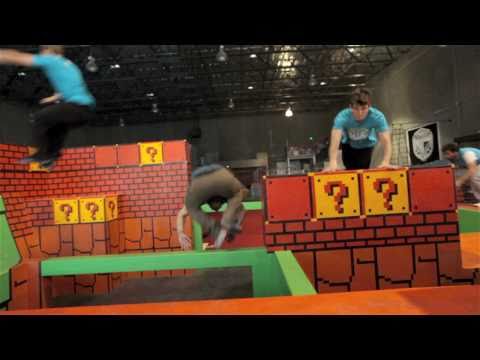 3 tags
9 tags
Watch
This is hilarious - so well done
3 tags
4 tags
3 tags
5 tags
3 tags
3 tags
i like smelling new books
leilockheart:
Watch
World Changing Art
3 tags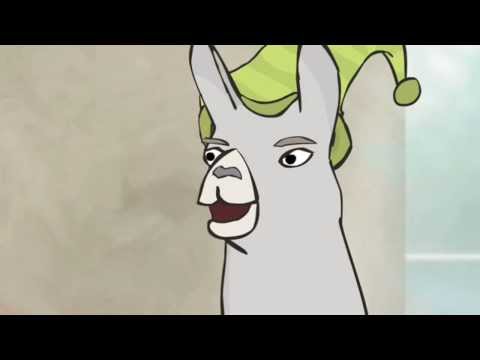 Q: 8-Bit Hip Hop? A: Random aka MegaRan
3 tags
couchbound.net - anime, games, general geekery →